divorce | custody | support
Updated: 05.22.16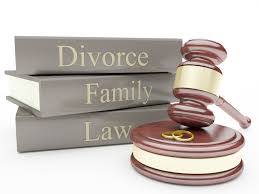 We offer a sliding fee scale for low income clients. Ask about our reasonable rates and our reduced rates for qualified individuals. We can often help with the financial burden.
Family law issues can be very stressfull on all parties involved, and expecially difficult for any children involved. You need an attorney sensitive to those needs and who will protect your interests with dedicated representation. We will look out for those needs.
Divorce and separation often carries with it financial difficulties. Support orders are critical to maintaining a household, and obtaining temporary orders for support and/or custody at the beginning is often a critical first step. It is important not to hesitate contacting an attorney to protect your financial interests. We can provide you with that protection.
---