Our News
click the "Newsletter" below for our first edition Newsletter

NEWS FROM THE OFFICE
Added on 07.07.16
Coming Soon: Free 2 hour seminar at the Burlington office - Date TBA. "Getting Divorced - What Can I Expect, What Should I Do?" This two hour seminar will contain a Power Point presentation and handouts. We will go over various topics such as custody, parenting schedule, property division, and many other topics. Visit us again for more details. Seats will be limited and you must sign up ahead of time. Go to our Seminar Page and fill out the form to reserve your spot. A confirmation email will be sent.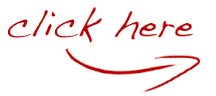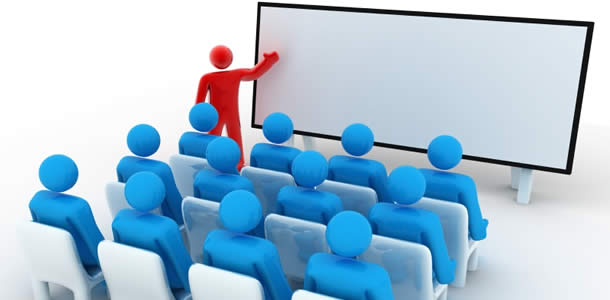 for the sign-up page after date is determined.
You are under no obligation to attend if you sign up if the date is inconvenient for you or if you can not attend for any other reason. If you find out that you can not attend after signing up, just email us to let us know. THANK YOU!
---
NEWS FROM elsewhere
Added on 05.22.16
Coming Soon