divorce
We have links to official forms and documents such as: Child Support Guidelines, Child Support Worksheet, Financial Form (short and long form), Complaint for Divorce, Joint Petition for Divorce (1A) and many more....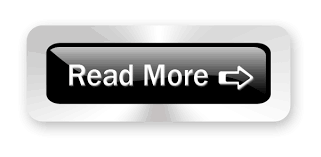 employment law
Under the Massachusetts Commission Against Discrimination (MCAD) and the Federal Equal Employment Opportunity Commission (EEOC) there are only 300 days from the discriminatory action to file your case with the agency - learn more....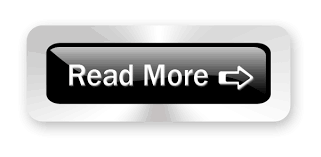 civil rights
The Civil Rights Act of 1964 provides many rights for constitutional violations by the government. 42 U.S.C. Sec. 1983 is the primary civil rights statute used to address violations of a person's federally protected rights. It is complex. We can help! ......
Read More..coming soon